Alnwick - Mobile Phone Shop & Smartphone Accessory Store
Alnwick
Why attempt a costly repair that may not work, when you can buy a fully functional refurbished Smartphone, Tablet or Computer at a fraction of the retail cost.
Shop4Gadgets is a supplier of tried and tested iPhones, Samsung, HTC and Sony Smartphones and devices that are quality assured by our technicians.
Alnwick is a market town in north Northumberland, England, of which it is the county town.
Whilst being an online business, we sell to shops in the Alnwick area of Northumberland, as well as directly to customers in Alnwick through our website.
Save today and Shop4Gadgets! 
---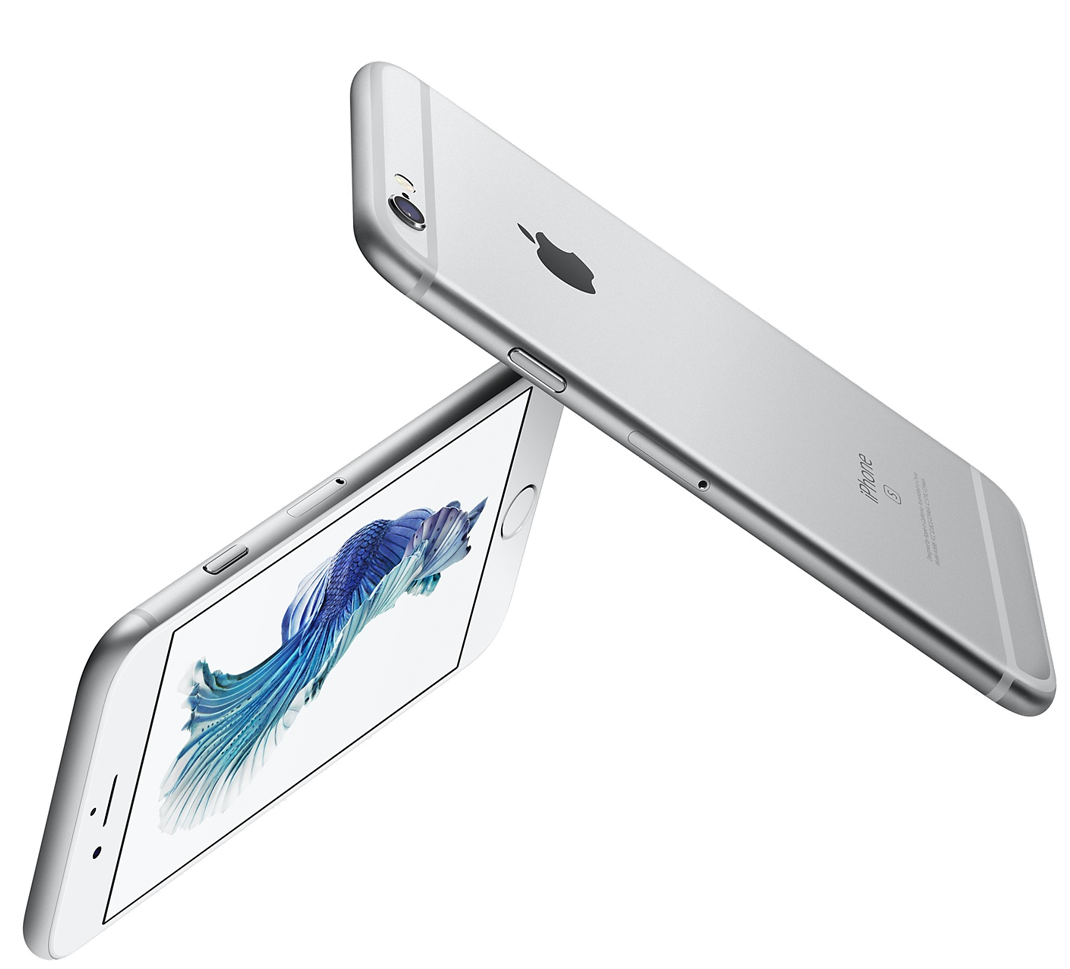 What Are Refurbished Phones?
A refurbished mobile phone, smartphone or tablet is a device that has been previously used. The device is then reconditioned or repaired and is thoroughly cleaned in an ultra-sonic bath to ensure its almost as good as new.
Each component and device functions is then quality control tested to determine a grade for the device. Grade A implies that the device is in pristine condition and no flaws. Grade B that there's some cosmetic damage such as a scratch, Grade C that there's multiple scratches. All three Grade categories still result in a fully functional device without faults.
Why buy a refurbished device or phone?
A refurbished phone means massive savings compared to buying a brand new device. You still get the same functionality, but at a fraction of the cost. In a way you're doing alittle something for the environment as well - recycling mobile phones and reconditioning reduces waste and improves the carbon footprint. Plus all our refurbished phones and tabled come as standard:
- Unlocked - Meaning you can use any network provider or Sim on the device.
- 14 day money back guarantee
- 3 Months Warranty (Doesn't cover accidental damage)
- Quality control tested